Kenneth A. Doeg, 92, of Storrs Mansfield, CT passed away on November 5, 2023. He was born in West Hoboken, NJ, and graduated from Montclair Teacher's College in 1952.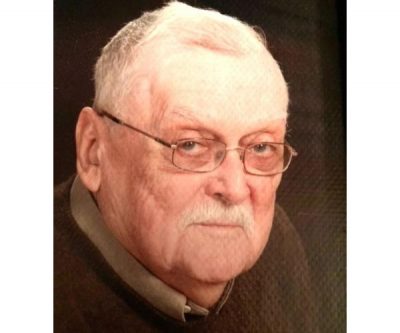 He received his doctorate in biochemistry at Rutgers University in 1957 followed by postdoctoral work at the Enzyme Institute at the University of Wisconsin, Madison. In 1961 he moved to the University of Pennsylvania, Pittsburg, as an Assistant Professor, doing research on diabetes. In 1964 he accepted a position at UConn in the Biochemistry and Biophysics Section of the Biological Sciences Group, the common ancestor of the MCB, PNB, and EEB departments. His research dealt with the hormonal regulation of metabolism in mitochondria, biosynthesis and control of mitochondrial membrane synthesis, and the reconstitution of mitochondrial anion transporters. He also taught biochemistry and other biology courses. He retired as Professor of Molecular and Cell Biology in 1997.
Throughout his life Ken pursued many passions including opera, UConn basketball, and traveling around the world. He was a well-known AKC dog judge and was an active member of the South Windsor Kennel Club. After retirement, he volunteered at the Windham Hospital for over 25 years. He is survived by his two daughters, Beth Murana and Leslie Romero.
---