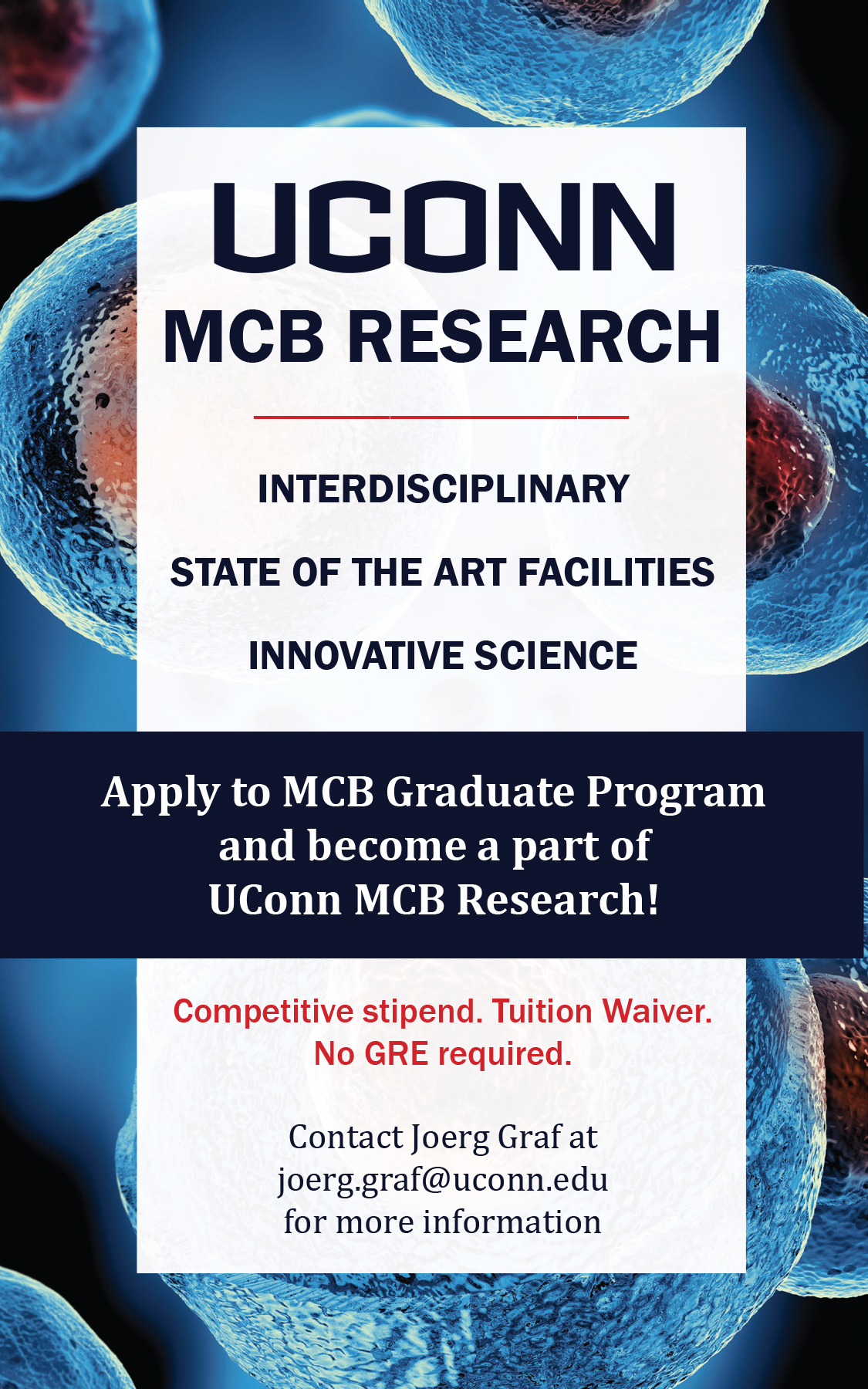 Recent Publications
18S rRNA gene amplicon sequencing combined with culture-based surveys of maize rhizosphere protists reveal dominant, plant-enriched and culturable community members.
Environ. Microbio. Rep.

NADH/NAD+ binding and linked tetrameric assembly of the oncogenic transcription factors CtBP1 and CtBP2. FEBS Letters
FEBS Letters
Draft Genome of Janthinobacterium lividum ID1246, isolated from a rainbow trout hatchery biofilm
Microbiol. Resour. Announc.
Draft Genome of Aeromonas popoffii ID682, isolated from a natural water source in Idaho
Microbiol. Resour. Announc.
Effects of host species identity and diet on biodiversity of oral and rectal microbiomes of Puerto Rican bats
Microbio
Development of the Accessory Nidamental Gland and Associated Bacterial Community in the Hawaiian Bobtail Squid, Euprymna scolopes.A
Biol. Bull. 
A lasting symbiosis: how the Hawaiian bobtail squid finds and keeps its bioluminescent bacterial partner.
Nat Rev Microbiol
An efficient, non-phylogenetic method for detecting genes sharing evolutionary signals in phylogenomic datasets
GBE
Improving Phylogenies Based on Average Nucleotide Identity, Incorporating Saturation Correction and Non-Parametric Bootstrap Support
Syst Bio
The Evolutionary Origins of Extreme Halophilic Archaeal Lineages
Genome Biol Evol