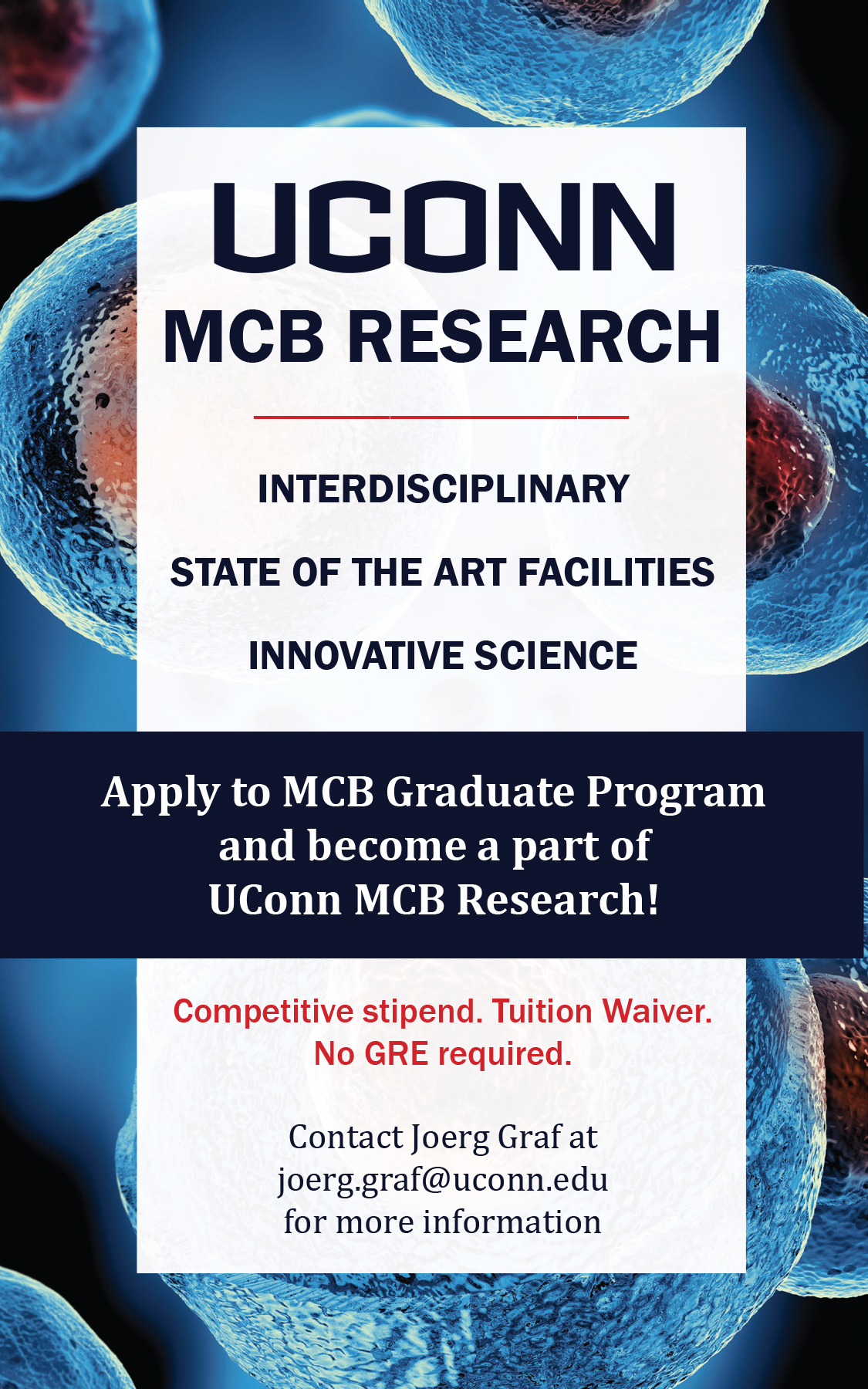 Recent Publications
Pulse-field gradient nuclear magnetic resonance of protein translational diffusion from native to non-native states
Protein Sci
Simultaneous Single-Cell Genome and Transcriptome Sequencing of Termite Hindgut Protists Reveals Metabolic and Evolutionary Traits of Their Endosymbionts
mSphere
Effect of actinorhizal root exudates on the proteomes of Frankia soli NRRL B-16219, a strain colonizing the root tissues of its actinorhizal host via intercellular pathway.
Res. Microbiol.
A favorable path to domain separation in the orange carotenoid protein
Protein Sci.
18S rRNA gene amplicon sequencing combined with culture-based surveys of maize rhizosphere protists reveal dominant, plant-enriched and culturable community members.
Environ. Microbio. Rep.

NADH/NAD+ binding and linked tetrameric assembly of the oncogenic transcription factors CtBP1 and CtBP2. FEBS Letters
FEBS Letters
Draft Genome of Janthinobacterium lividum ID1246, isolated from a rainbow trout hatchery biofilm
Microbiol. Resour. Announc.