Stacey L. Hanlon
Assistant Professor
Molecular and Cell Biology / Genetics and Genomics
---
Education:
B.S.: Biology, Texas A&M University; Ph.D.: Molecular Biology and Biochemistry, University of California, San Francisco; Postdoctoral training: Stowers Institute for Medical Research
Research interests:
How does the cell ensure that meiosis is fair?  The Hanlon Lab studies genetic renegades and the mechanisms in place to keep selfish genetic elements from gaming the system.  We use classical genetic and modern cell biology techniques to examine the dynamics of selfish B chromosomes during female meiosis in the fruit fly, Drosophila melanogaster.
Publications:
Hanlon S. L., and R. S. Hawley, 2023 B chromosomes reveal a female meiotic drive suppression system in Drosophila melanogaster. Curr Biol. https://doi.org/10.1016/j.cub.2023.04.028
Hanlon, S.L., Larracuente, A.M. When it comes to genetics, cheaters do prosper. Chromosome Res 30, 137–139 (2022). https://doi.org/10.1007/s10577-022-09705-5 Part of the Special Issue on "Non-Mendelian Inheritance and Meiotic Drive" co-edited by S.L. Hanlon and A.M. Larracuente.
Peterson, S. C.**; K. B. Samuelson**, and S.L. Hanlon*. (2021) Multi-Scale Organization of the Drosophila melanogaster Genome. Special issue on "Chromosome-Centric View of the Genome Organization and Evolution" in Genes 12, no. 6: 817. https://doi.org/10.3390/genes12060817
* corresponding author  ** equal contribution
Lima L. G. de, S. L. Hanlon, and J. L. Gerton, 2020 Origins and Evolutionary Patterns of the 1.688 Satellite DNA Family in Drosophila Phylogeny. G3 (Bethesda). g3.401727.2020. https://doi.org/10.1534/g3.120.401727
Hanlon S. L.*, and R. S. Hawley, 2018 B chromosomes in the Drosophila genus. Genes (Basel). 9: 1. – 8. https://doi.org/10.3390/genes9100470
* corresponding author
Hanlon S. L.*, D. E. Miller, S. Eche, and R. S. Hawley, 2018 Origin, composition, and structure of the supernumerary B chromosome of Drosophila melanogaster. Genetics 210: 1197–1212. https://doi.org/10.1534/genetics.118.301478
* corresponding author
** Chosen by GENETICS editors as one of the December 2018 Highlights
Hanlon S. L., and J. J.Li, 2015 Re-replication of a Centromere Induces Chromosomal Instability and Aneuploidy. PLoS Genet. 11: 1–30. https://doi.org/10.1371/journal.pgen.1005039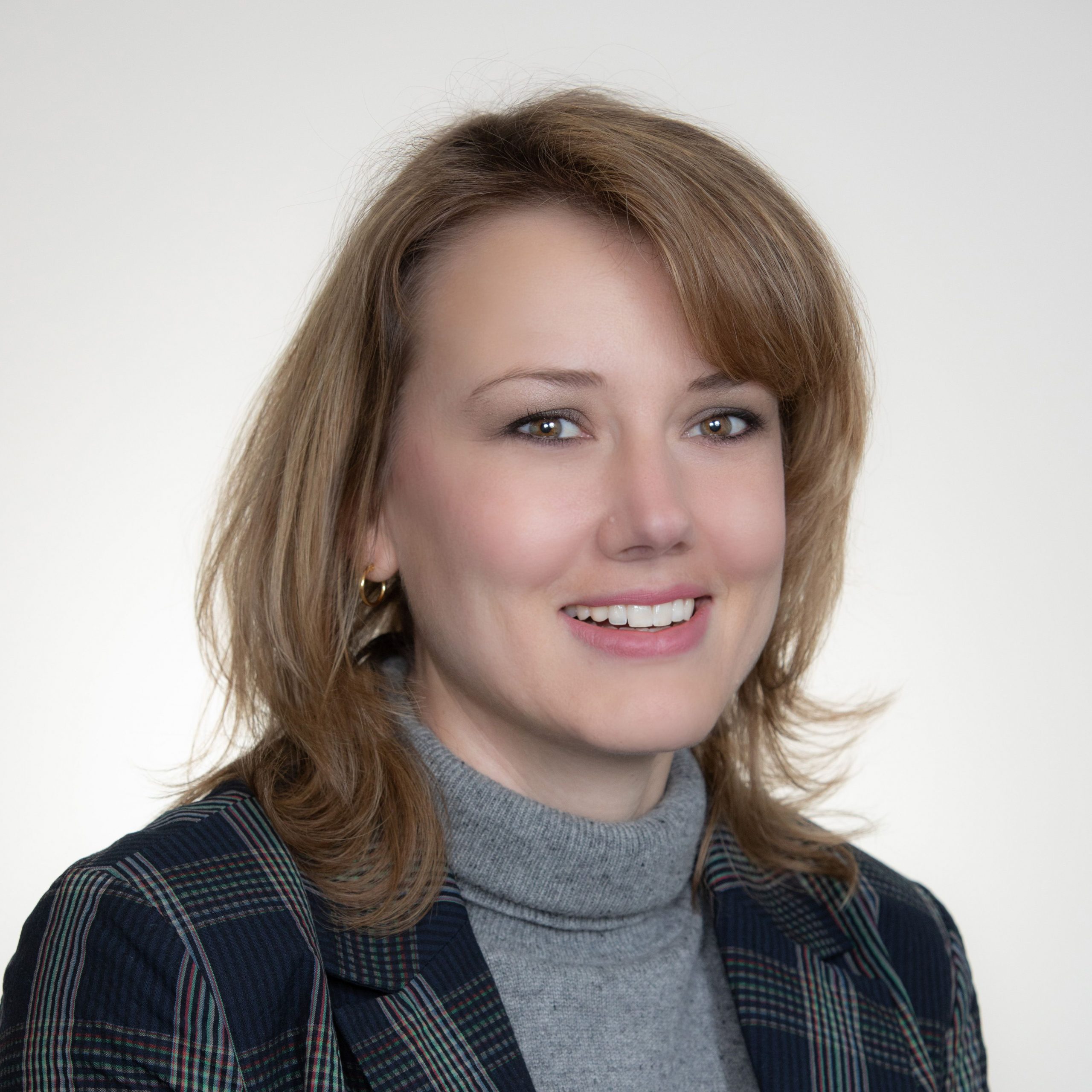 | | |
| --- | --- |
| Email | stacey.hanlon@uconn.edu |
| Phone | Office: 860-486-1899 |
| | Lab: 860-486-1386 |
| Mailing Address | 67 North Eaglleville Rd Unit 3197, Storrs, CT 06269-3197 |
| Office Location | ESB 306D |
| Link | Hanlon Lab |