Patricia Rossi
Associate Professor In-Residence
Molecular and Cell Biology
---
Education: Ph.D. University of Connecticut Health Center. Postdoctoral Fellowships, University of Maryland Dental School, Baltimore MD and The Uniformed Services University of the Health Sciences, Bethesda MD.
Research Interests: Undergraduate education, germination pathways in Bacillus spp., soil microbiology and novel antibiotic production from environmental bacteria.
Selected Publications:
Y. Li, Jin K., Ghosh S., Devarakonda P., Carlson K., Davis A., Stewart K.A., Cammett E., Rossi P. P., Setlow B., Lu M., Setlow P., and B. Hao. 2014. Structural and Functional Analysis of the GerD Spore Germination Protein of Bacillus Species. J. Mol. Biol. E-published Feb. 12th.
P.L. Pelczar and P. Setlow. 2008. Localization of the germination protein GerD to the inner membrane in Bacillus subtilis spores. J. Bacteriol. 190(16):5635-41.
S. S. Huang, Chen D., Pelczar P. L., Vepachedu V. R., Setlow P., and Y. Q. Li. 2007. Levels of Ca2+-dipicolinic acid in individual bacillus spores determined using microfluidic Raman tweezers. J. Bacteriol. 189(13):4681-7.
P. L. Pelczar, Igarashi T., Setlow B., and P. Setlow. 2007. Role of GerD in germination of Bacillus subtilis spores. J. Bacteriol. 189(3):1090-8.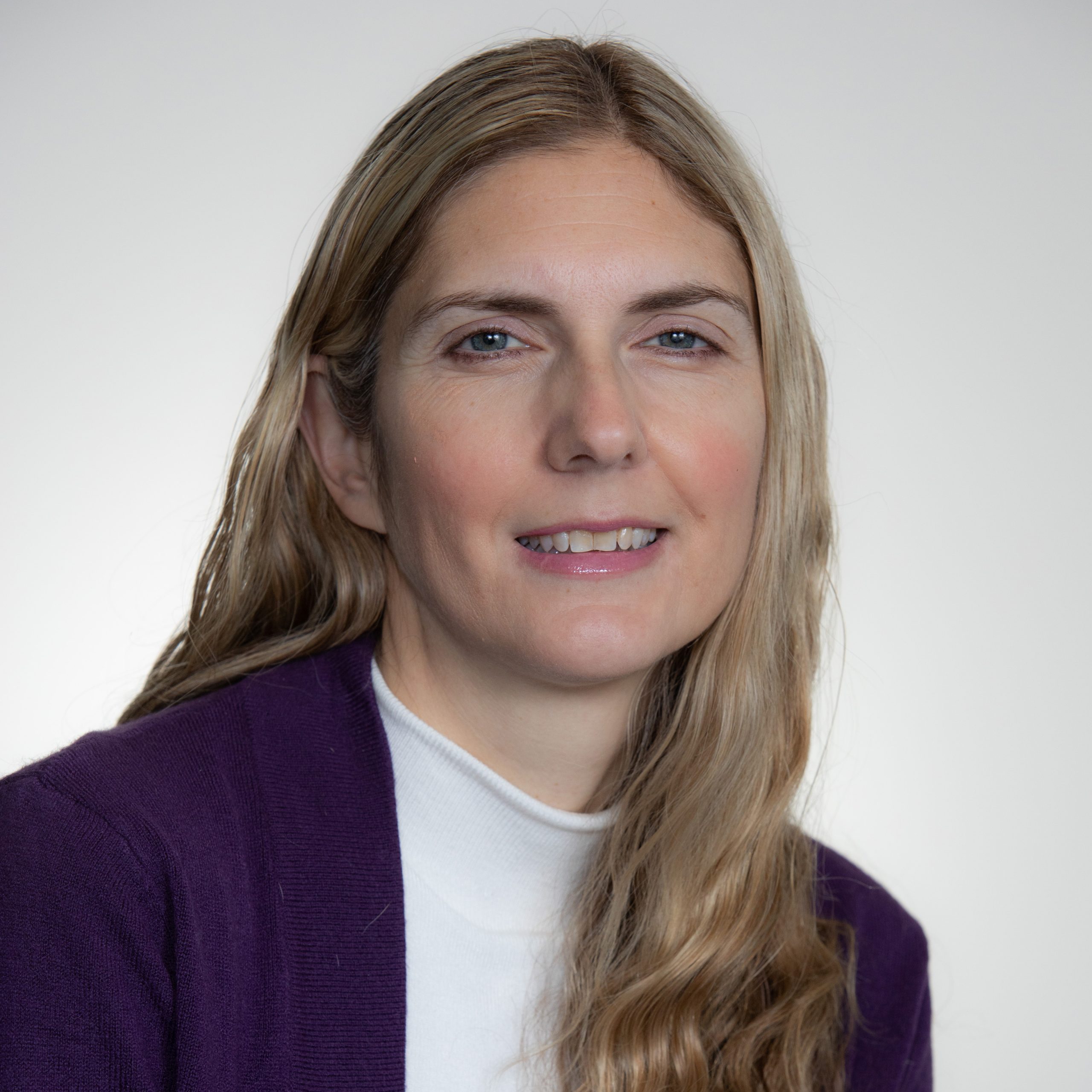 | | |
| --- | --- |
| Email | patricia.rossi@uconn.edu |
| Phone | 860-486-0426 |
| Fax | 860-486-4331 |
| Mailing Address | 91 North Eagleville Road, Unit 3125, Storrs, CT 06269-3125 |
| Office Location | TLS 288 |